Withdraw your proceeds through your Mastercard connected to your settlements Digital Bank Account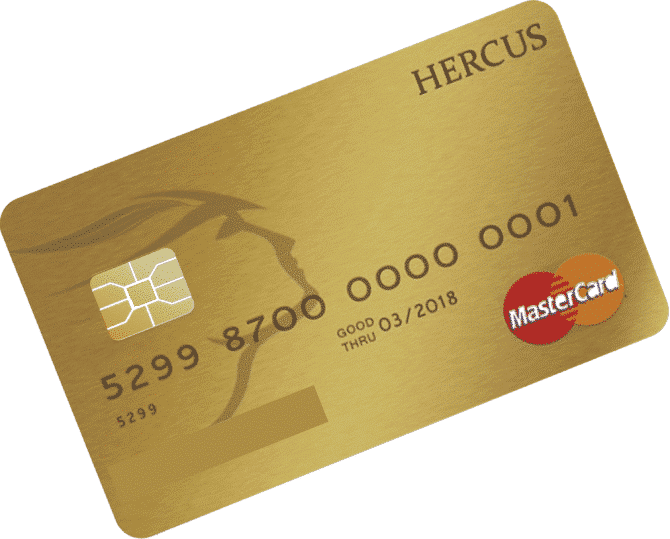 Full range of advantages and possibilities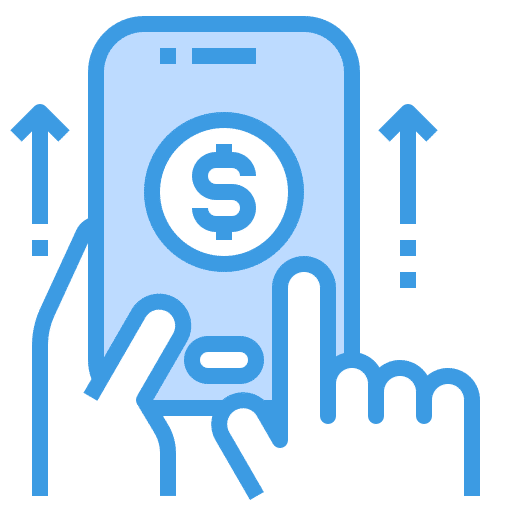 Fast-tracking contactless payments
The need for fast digitization led GoGo2 to apply prepaid cards for payments and withdrawals of the Funds from ATMs any time.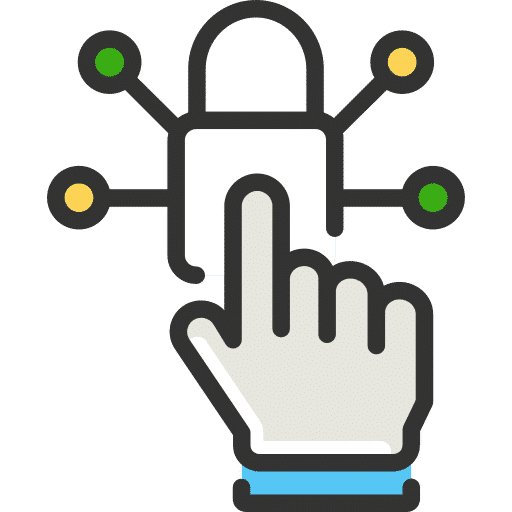 Easy Access
The product is linked to your GoGo2 account portal so you can access it, use or block your card at any time.
Working with multiple currencies
The main currency of the card is the euro, but you can pay in another currency or withdraw cash.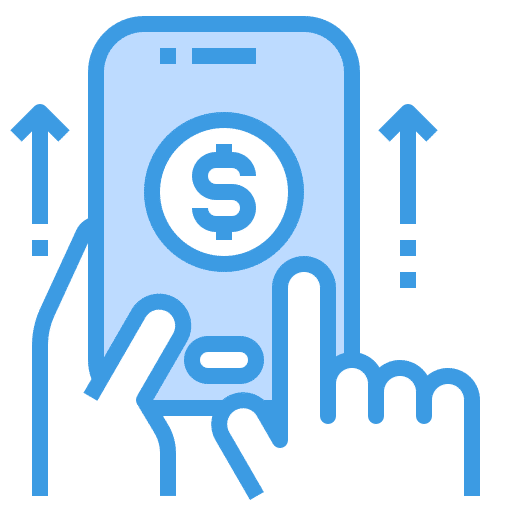 IBAN Converter
GoGo2 offers the ability to create a separate IBAN to hold your funds only for prepaid card payments.
Fee for purchases in the currency of the card
Fee for purchases in other currencies
Fee for domestic ATM withdrawal
Fee for non-domestic ATM withdrawal
Prepaid Card load fee (from account to Prepaid Card account)
FREE 
(5.00 EUR if the monthly POS processing is lower than 1,000 EUR)
With us you have opportunities to simplify your banking transactions. Enjoy all the features of the account we provide to you such as receiving, exchanging and paying quickly and securely.