Round Services in only one solution
get your Digital Bank account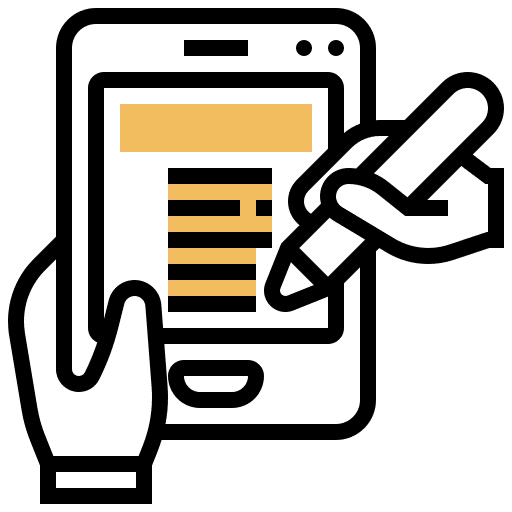 Fill in the registration form
Opening of a corporate account to execute your transactions and issue a Debit card.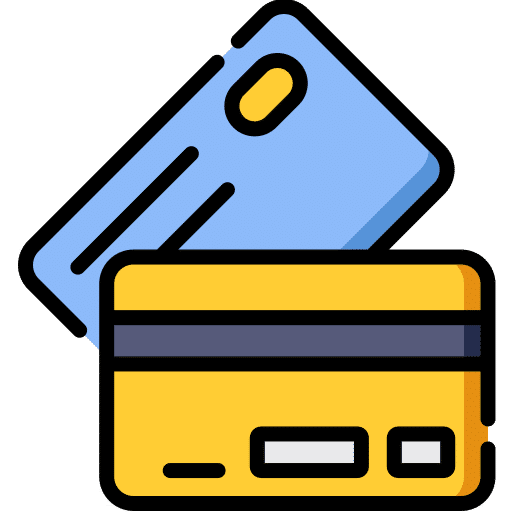 Business Account with Prepaid Card
Our team stays here on an ongoing basis for any assistance you need to register.
Fast and automatic payments
Use the GoGo2 terminals and software and make the payment for your clients a simple process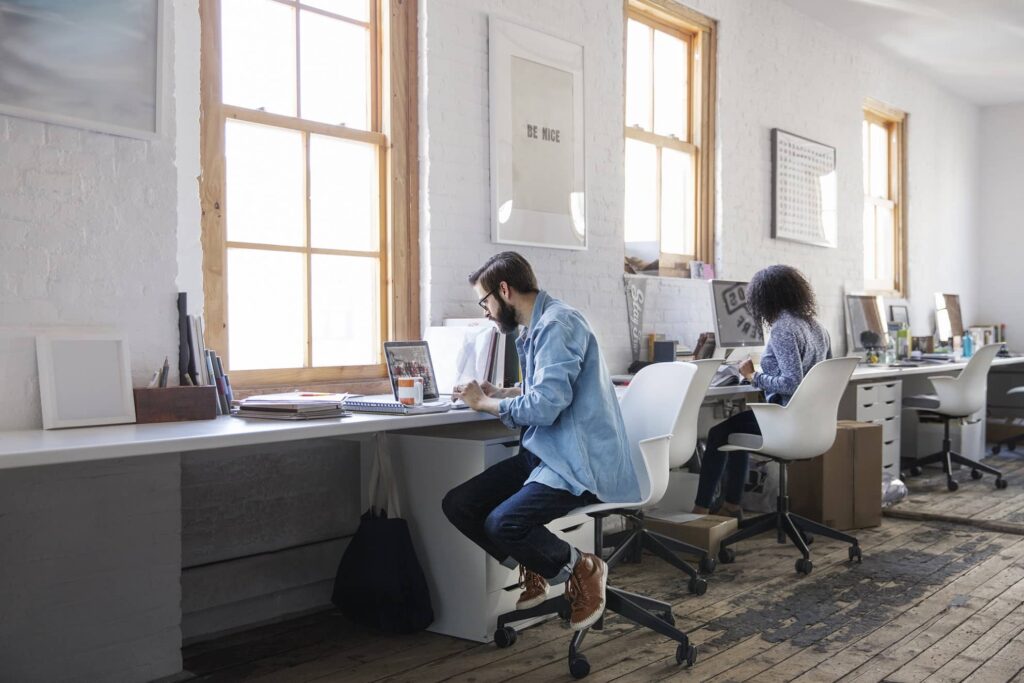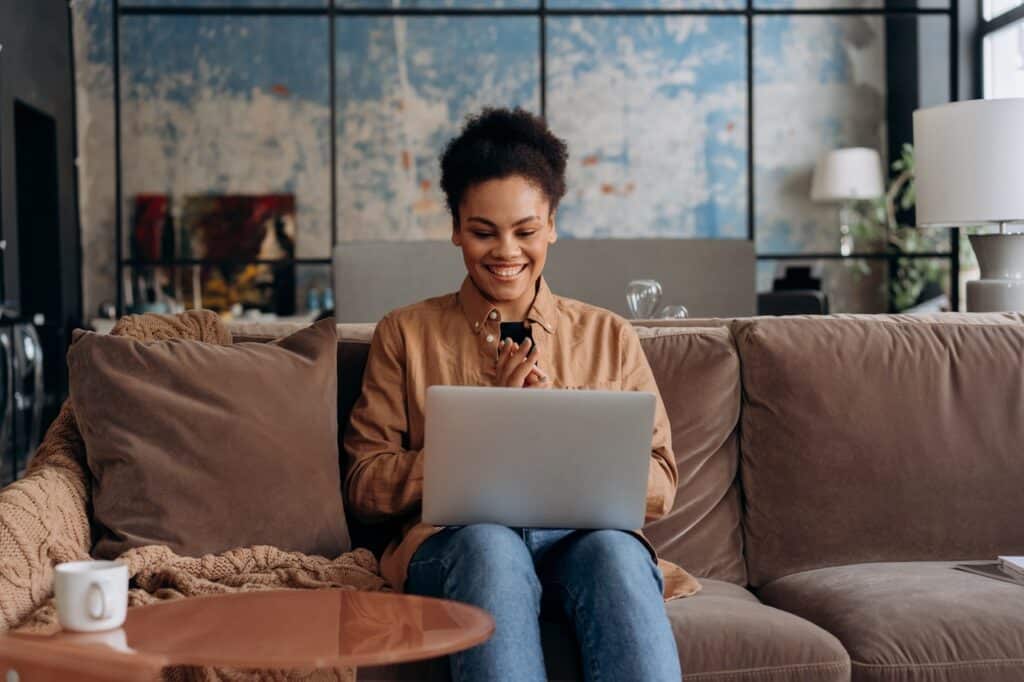 Simple registration process and take advantage of the countless benefits
To create a company is to believe in tomorrow!
GoGo2 provides the necessary supplies to create your own business using the payment and transfer process in the most simplified form