POS and Soft POS Software
How the soft POS software works: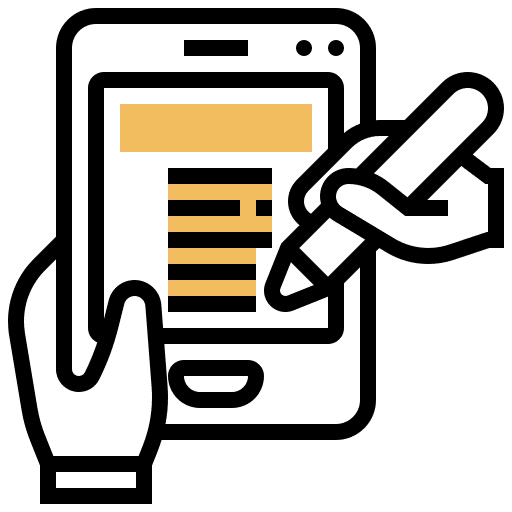 Client Account
You register your GoGo2 Account and once verified you can donwload and use the GoGo2 Soft POS or use the GoGo2 POS marchines.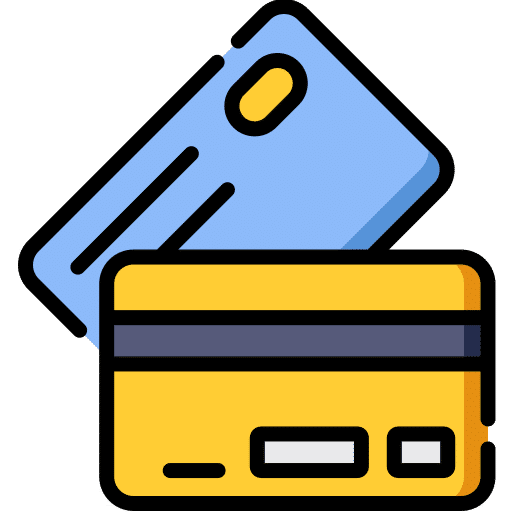 Select method and Pay
Choose the payment method with which your client wants to pay. The client places his card on the Soft POS software or scans his crypto wallet and the payment is performed.
Next day settlement
After the completion of the transfer, the funds will be reflected into your GoGo2 bank account portal the next day.