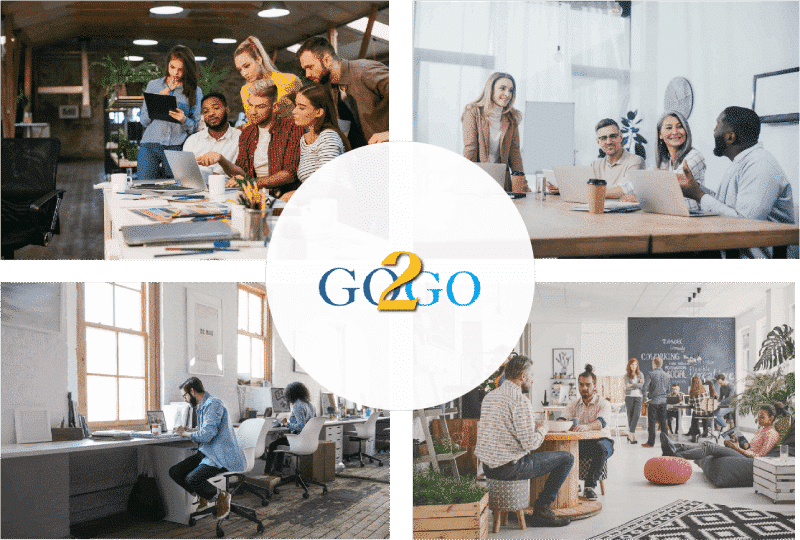 GoGo2 solution is here for you
Our Soft POS allows you to focus on other areas of your business. We handle the payments for you.
Get organized with GoGo2 Bank portal. Give different accesses to your employees and have a user friendly portal. You want to know the Secret to getting organised?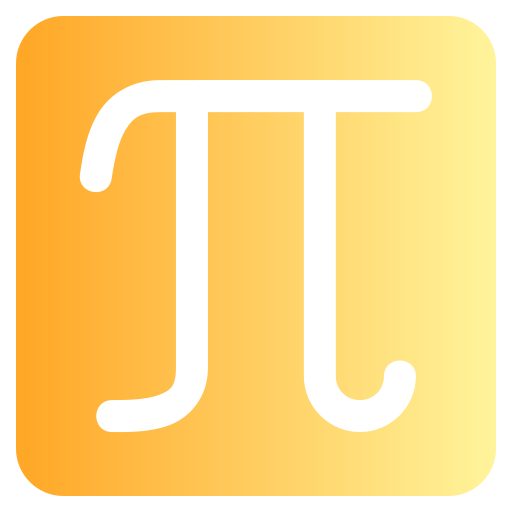 24/7 access to your transaction history through your GoGo2 Bank Portal.
Control your corporate expenses.
Automate and monitor corporate expenses in real-time.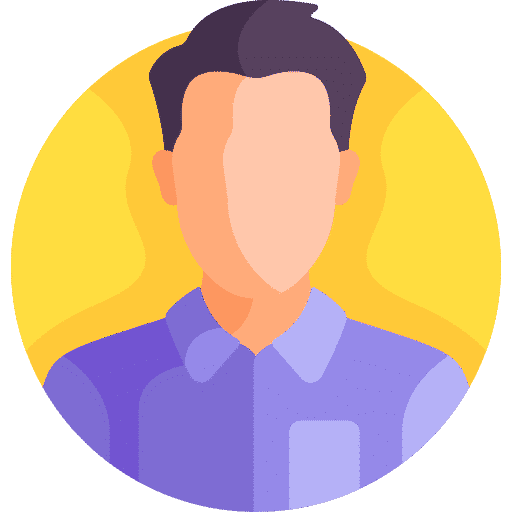  No specialization required
Download reports for each type of company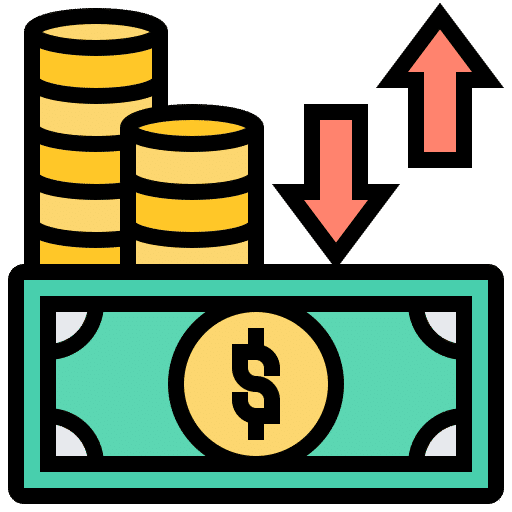 Freeze your card at any time to control your transactions.
Transactions can be made 24/7 and full control of cash flows.
Full report of the date and time of any transfer.
How to take full advantage of the control provided by GoGo2
Create Account
Open your GoGo2 Account and get your Prepaid Debit Card
Sub Users
Create sub-users for any employees of your company
Manage Portal
Manage your portal and organize your results for day to day control and audit purposes